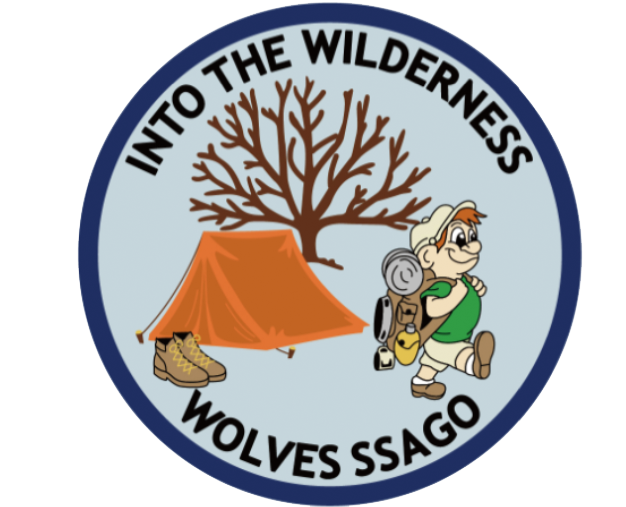 Wolverhampton SSAGO have created a challenge badge to help raise funds to cover activity costs and to help pay for events we attend with SSAGO. We decided to create this badge as it is a different way to raise funds and Scout and Guide groups nationally can build this into their programmes supporting them at the same time.
The challenge badge can be incorporated into a programme for children of all ages, from Beavers/Rainbows right through to Explorers/Network/Senior Section and is also great fun to complete with your SSAGO groups. We have planned our term around it and we have found out that SSAGO members really like doing the challenges required for badges. This challenge badge is designed to focus on the great outdoors.
It has been split into 3 sections focusing on: Before You Go into the Wilderness, The Wilderness and Wilderness SOS.
If you are interested in completing this challenge badge the challenge pack can be found here: http://wolverhamptonssago.weebly.com/challenge-badge.html
The badges cost £1.50 each (plus postage) and can be ordered by filling out the form in the challenge pack and emailing it to wolverhamptonssago@gmail.com