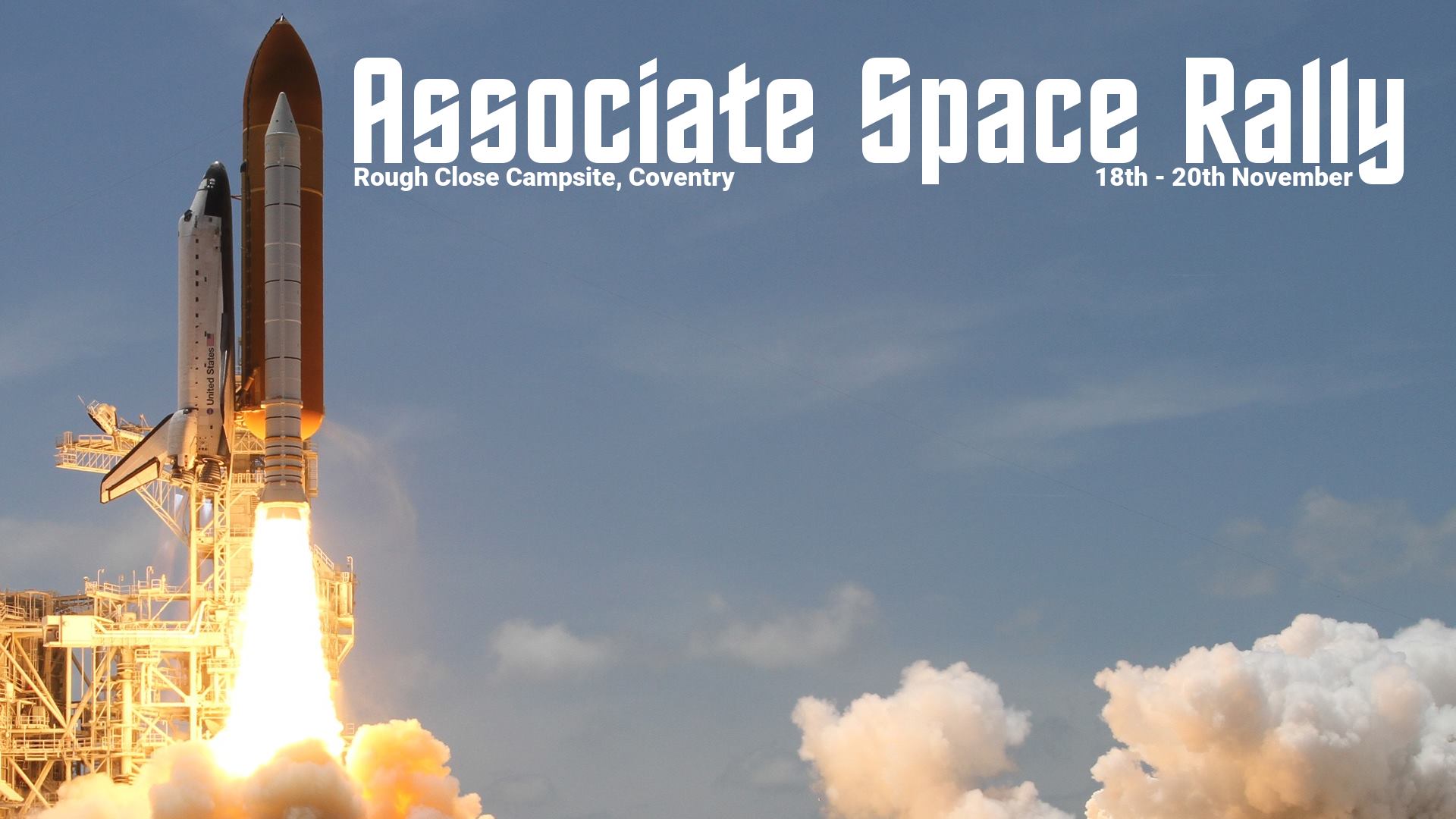 Bookings for the National SSAGO Space Rally, taking place on the 18th-20th of November in Coventry are now open!
Join SSAGO clubs from across the country as they come together for the first of our national camps this year, this time set in space!
You will enrol as a space cadet in an exciting programme featuring camping, campfires, stargazing, ship design, a ceilidh, catered food and your chance to take part in the exciting space academy!
As you embark on your away mission, there is a choice of exciting activities to choose from, with everything from visiting the National Space Centre and Warwick Castle to hikes and kayaking to pottery and exploration - there's something for everyone!
Sign up now and find out more at http://rally.ssago.org!