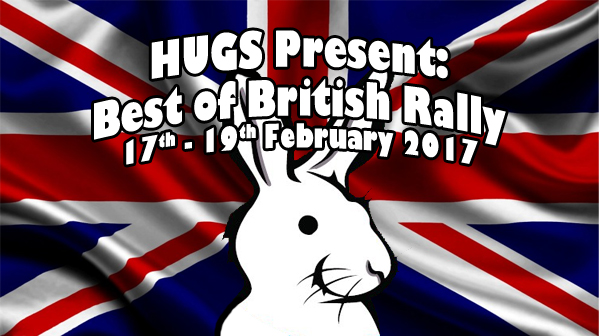 The booking for Best of British Rally, taking place between 17th - 19th February, and hosted by Sheffield Hallam University (HUGS) is now open!
Join the Clubs of SSAGO in Sheffield for the Best of British Spring Rally 2017.
With such brilliant British activities like visiting the beautiful Blue John Cavern in Castleton to see what lies under the Peak District, 3 fantastic hikes in the Peaks including a hike that visits the impressive Mayfield Alpaca Farm. Or take a day off to adventure round the Sheffield City Centre or visit the massive shopping haven that is Meadowhall. And of course SSAGO guarenteed and much anticipated Great British Bake Off - and much much more.
For more information and to book on now visit - http://rally.ssago.org/