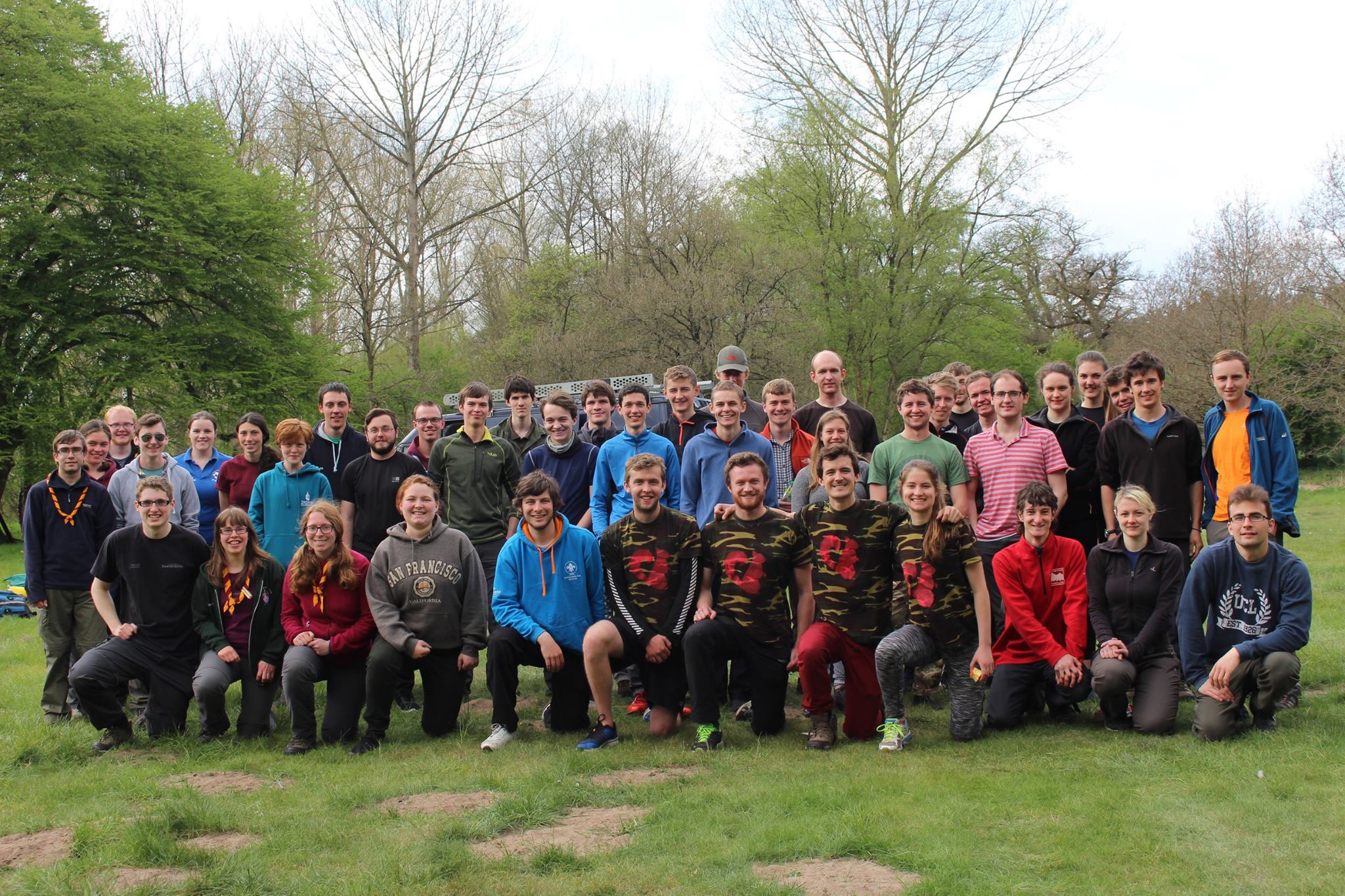 Southampton SSAGO had a great weekend taking part in Evasion last weekend!
Last weekend whilst some were receiving their Queen Scout Awards, we were busy taking part in Forest Evasion which involved walking, running and some cycling around Thetford forest!
Evasion is a walking competition which is open for any university society interested (including SSAGO clubs) to take part in a fun weekend meeting other likeminded people from across the country. It involves teams of evaders who navigate between checkpoints whilst the catchers aim to catch them. The event ran for the 5th time, this year being held in Thetford Forest and once again being a big success!
There were lots of Southampton who took part including a SSAGO Team (Seafood platter) and a DofE team (Five dwarves) as well as 3 Southampton SSAGO members who were catchers (on bikes)!
The weekend got off to an exciting start with a diversion through a power station at 11pm, after the minibus did not fit under the rather low railway bridge on the way to the campsite. The rest of the weekend was spent walking around the forest being rather suspicious of anyone walking about and sometimes mistaking a rubbish bin for a catcher! One of the highlights was hiding in a gorse bush which was certainly a nice rest for our feet after non-stop walking that we had done!
Despite it being an exhausting weekend we headed back to Southampton after once again having a great time with lots of memories which will not be forgotten! Hopefully more SSAGO clubs will take part next year!