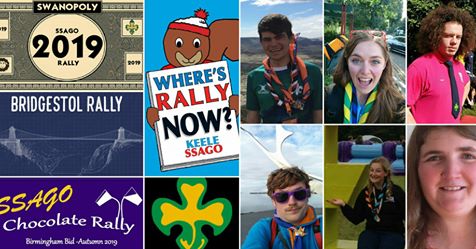 Following the conclusion of online voting we can now announce who the new Indie and Associate Reps will be for 2018/19.
Thank you to everyone who took part in the election process and stood or voted. It total we had 240 votes from over 30 clubs which is fantastic!
The results are as follows:
Indie Rep 2018/19: Daniel Nixon
Associate Rep 2018/19: Stuart Pattullo
The results of the EGM for Autumn Rally 2019 will be announced at Ball and available online shortly afterwards.
If you would like to get involved in helping run national SSAGO there is still time to apply for one of our assistant or coordinator roles! You can do that by clicking on the button below and submitting your application by 23:59 on the 6th of April.
Volunteer Now!
View Returning Officer Report