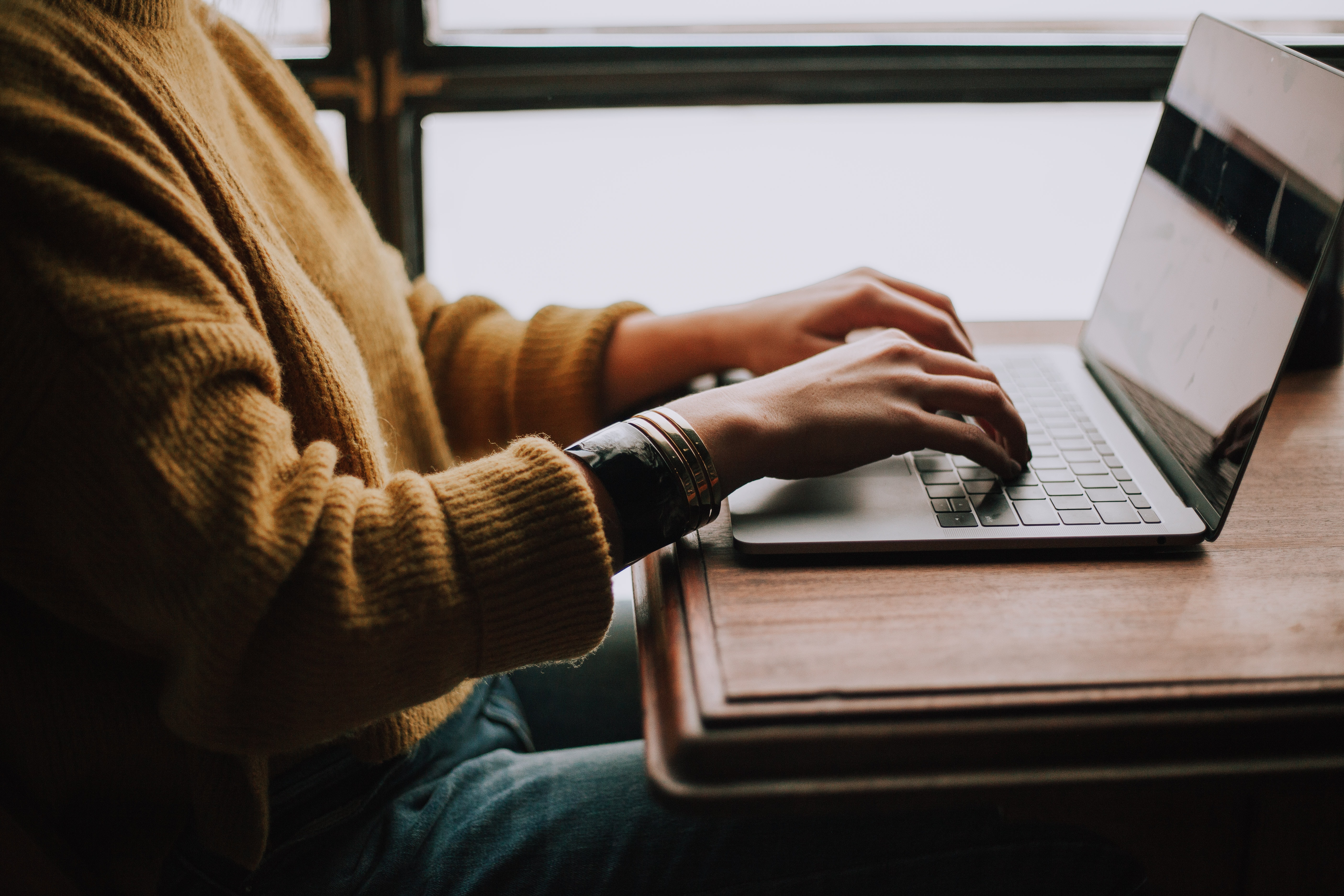 With SSAGO still not in a position to hold 'real life' camps, this year's Freshers Camps all went online. Find out what happened at Stay Up with ScotNorth, South West Freshers' Maskmaster and Midlands Freshers.
SouthWest Freshers - Rachel James
Between the 23rd and 25th October, South West SSAGO undertook various challenges to earn points as part of Maskmaster 2020, run by SAGE (Exeter SSAGO).
Tasks included making a food item look like a person, making a fitness video to a campfire song and doing the most impressive thing and we had some stellar entries with the team from Kernow SSAGO eventually coming out on top.
The committee had a great time judging all of the entries and the participants tackled all of the tasks with much enthusiasm- with some teams even getting their club mascots in on the action!"
Stay Up With Scot North
Stay Up With Scot North was a 24 hour, non-stop online extravaganza running from 3pm on Saturday to 3pm on Sunday the 18th of October.
Activities were provided by the various clubs from across the UK. Badges at Home helped attendees achieve their Highland Challenge and Swansea produced a very helpful guide to stealing mascots. Other activities included: Mascot Guess Who, Just Dance and a Scotnorth Quiz.
SSAGOEats, a lockdown version of SSAGO Goes To Spoons, featured various SSAGO members ordering surprise "secret santa" meals for each other.
Midlands Freshers Camps
From 24th - 25th October, The League of Midlands clubs banded together to provide their members with a Freshers Camp designed to give a first taste of wider SSAGO.
Keele, Nottingham, Birmingham, Loughborough, DMU and Derby all provided something to the programme which included Escape Rooms, Origami, Word games, sweet making and a quiz.
DUGS provided the camp with a wholesome smoky finish when they live streamed a campfire for SSAGO members to enjoy.