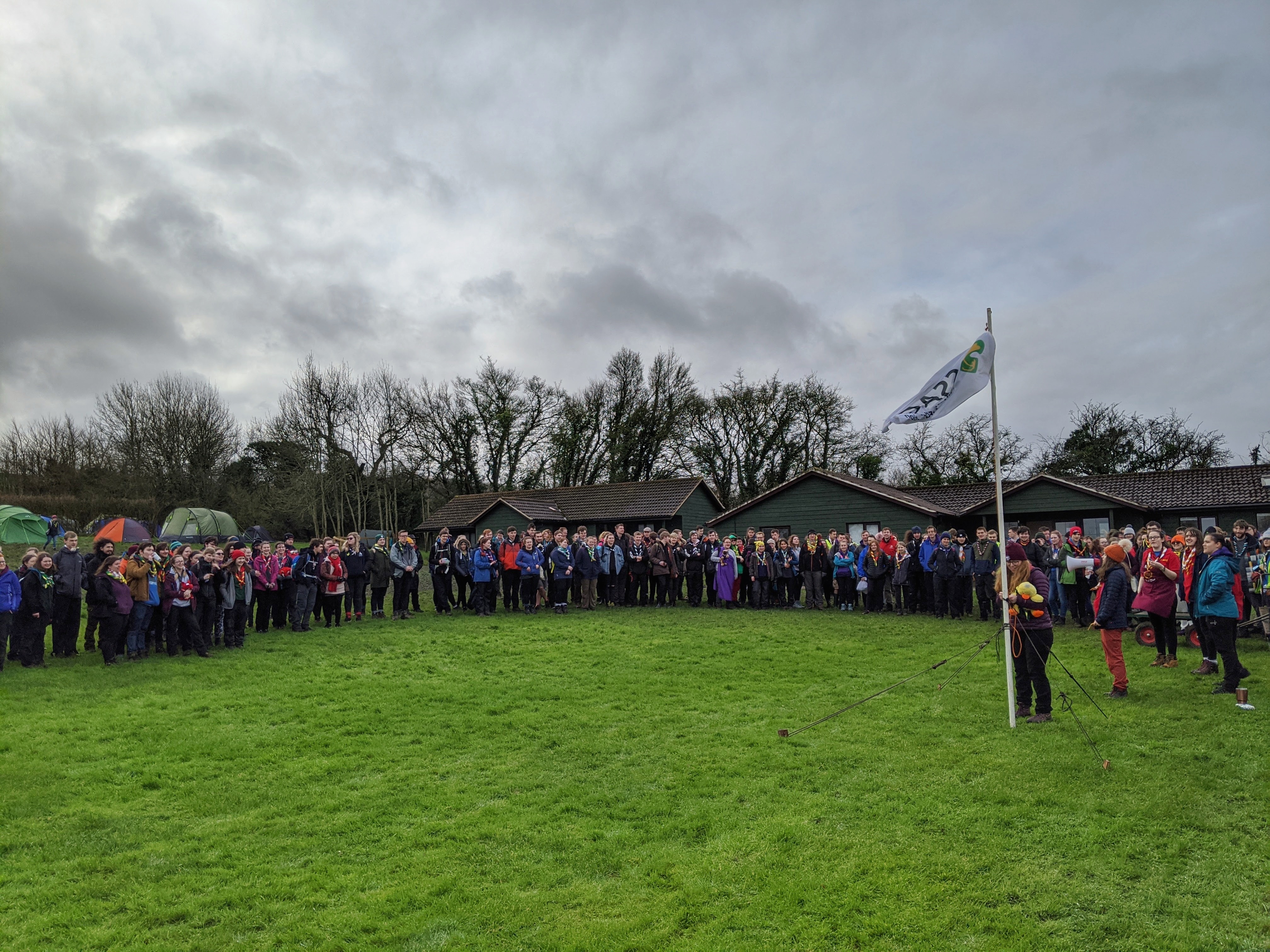 Introducing the results of 2022's SSAGO AGM!
We are pleased to announce the results of 2022's SSAGO AGM, electing next year's National Executive Committee and events for 2023/24.
So without further ado, here are the results...
Chair - Thomas Stevens
Secretary - Nicholas Bond
Treasurer - Benjamin Gane
Members Officer - Rose Moran
Publicity Officer - Leon Brindley
Spring Rally 2023 - CentenaRally
Easter Ball 2023 - MedieBall CatheBall
Autumn Rally 2023 - Proclaimers Rally
Witan 2024 - Witan at Burg Rieneck
Congratulations to everybody that has been elected, and we wish the new SSAGO Exec and event committees the best of luck!