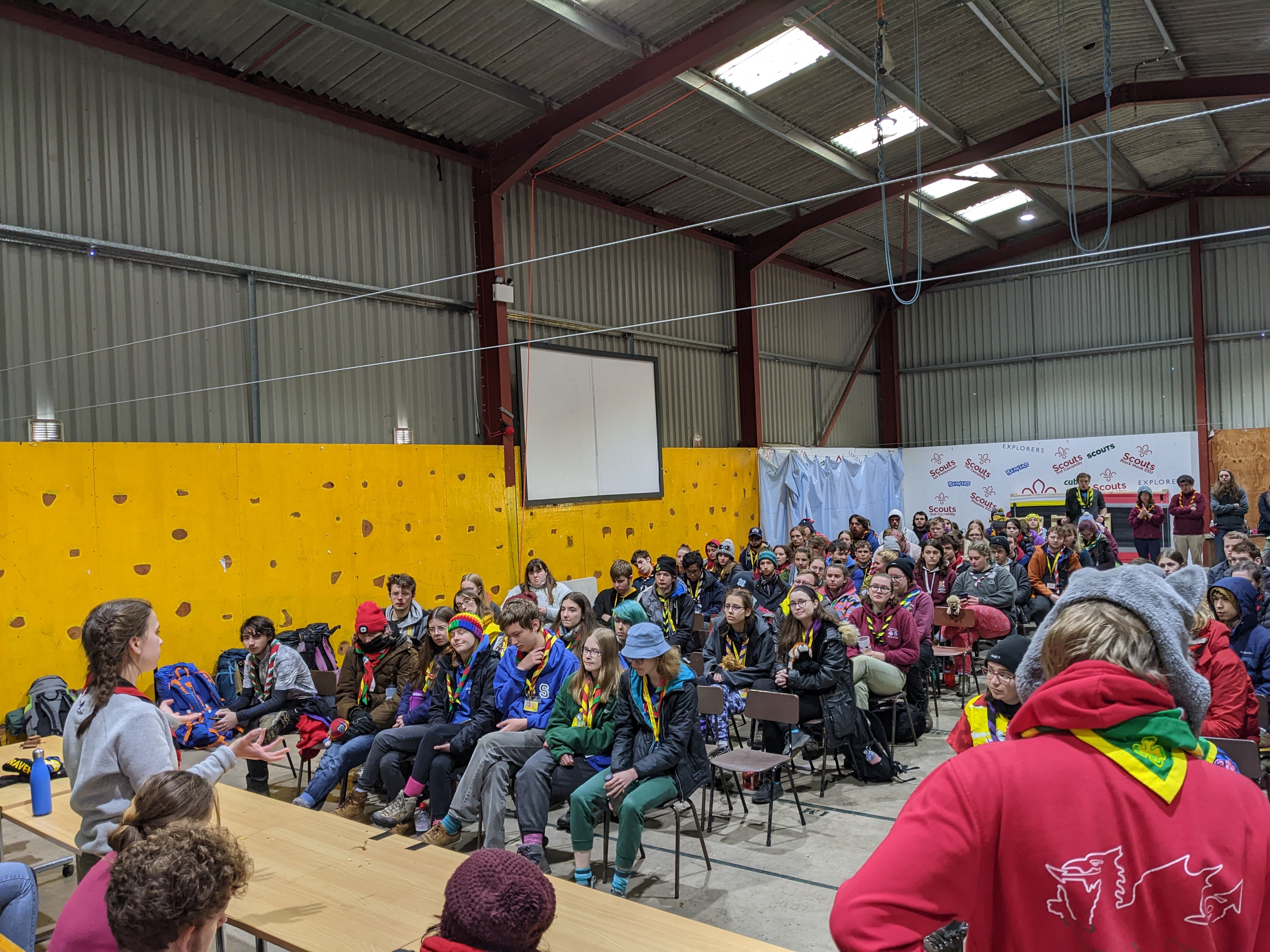 Team Pink announces that Oktoberfest Rally, hosted by BUSAG, has been elected as SSAGO's Autumn 2023 Rally!
And the results are in!
Congratulations to the Oktoberfest Rally team for receiving the most votes in our recent SSAGO EGM.
We would like to say a HUGE thank you to everyone that contributed to an event bid. Team Pink were really impressed with the quality of all four bids, and we really appreciate the effort that has gone into each of them!
The breakdown of the votes, as certified by the Returning Officer, is as follows:
Oktoberfest Rally - 48
Year in a Weekend Rally - 45
Pirate Rally - 28
Beside the Seaside Rally - 19
Abstain - 1